Welcome to ESA!
Upcoming events
ESA Winter 2020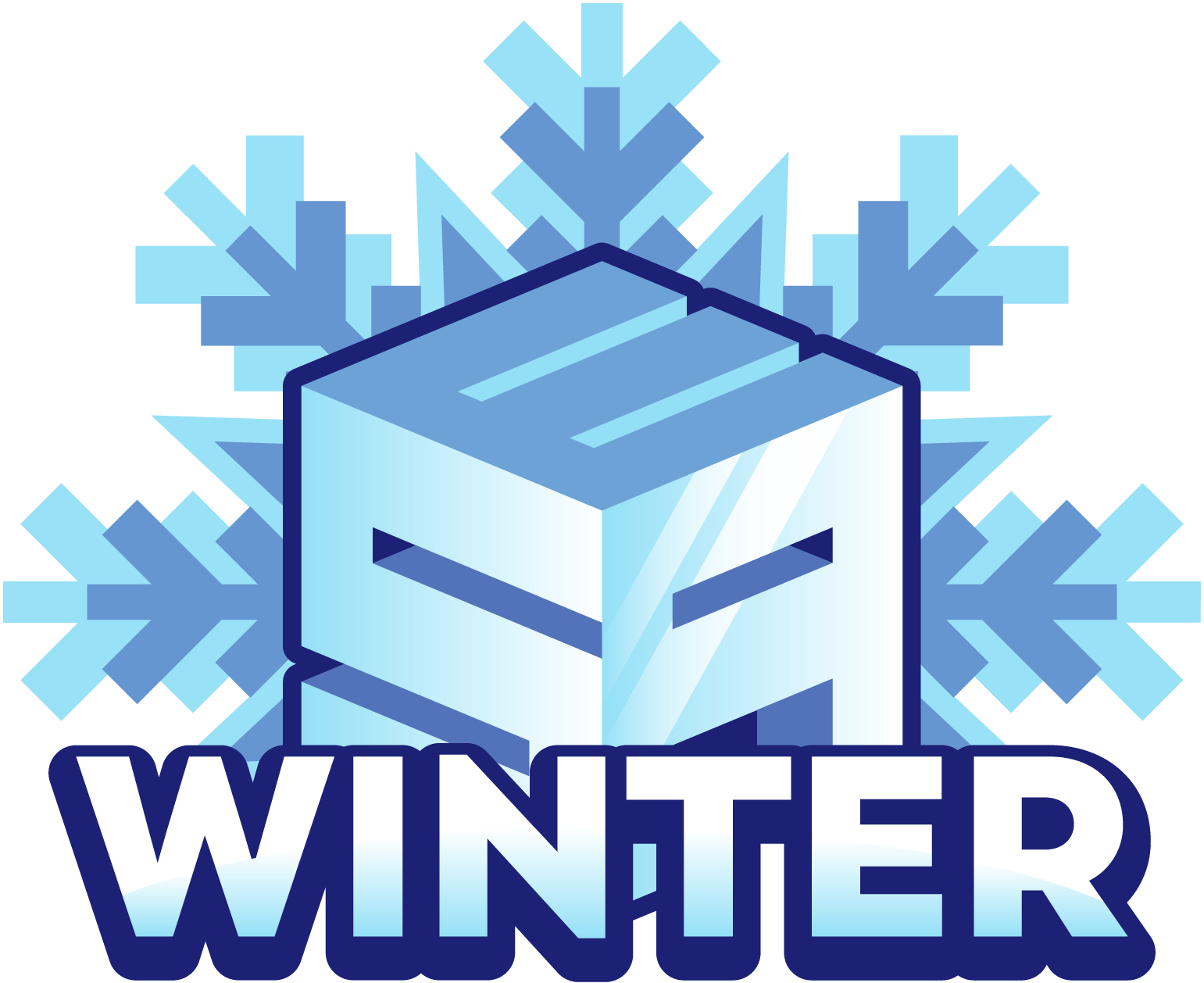 Dates: 15 to 22 Feb 2020
Venue: Quality Hotel View, Malmö
ESA is a series of charity fundraising marathons revolving around speedrunning! For one whole week 600 gamers gathered together at ESA Summer to present world-class gameplay on
Twitch.tv
, completing games as fast as possible while raising money for a cause.
ESA Winter 2020 will be raising money for Save the Children
.
Event info
Event, Accommodation and Travel info
Game submission info
Code of Conduct, Rules and Safety Information
Volunteer info
Previous Event Attendee Guide
External Links
Event Registration
Hotel Booking
(Scroll to the BOTTOM of the page!)
What's on at ESA Winter
Week long marathon stream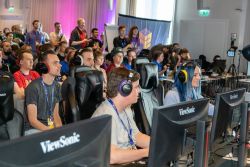 A full week of content in aid of Save the Children
Tournament Room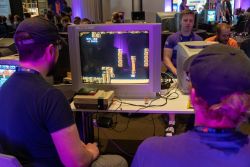 A separate space for competitive gaming
Practice Space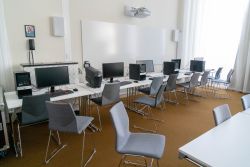 A wide selection of current gaming PCs, TVs and HD Monitors on which to play your games
Arcade Room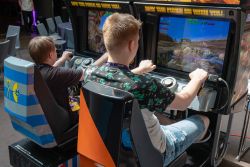 Pinball machines, rhythm games and driving games for your leisure
Streaming Stations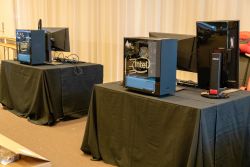 2 PCs from which you can stream games to your viewers at home
Tabletop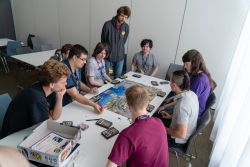 A selection of board games in a quiet, dedicated space
Volunteering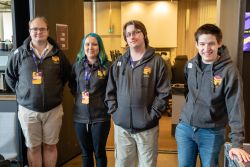 Pay the magic forward by helping out run an element of the event
Complimentary Refreshment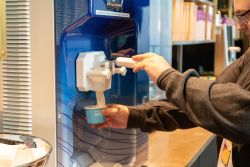 Throughout the day a selection of tea, coffee, ice cream and popcorn is served in the breakout area
Convenient facilities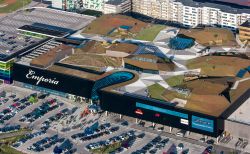 The Quality Hotel View is adjacent to a major mall with a train every 10 minutes to downtown Malmö
Convenient to get to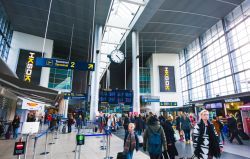 ESA is just a direct 10 minute ride away from Copenhagen Airport, 24 hours a day.